Last night as I sat drinking my wine and having my weekly date with the Salvatore brothers I got to thinking about my "list." You know, your celebrity list. The 5 people that you could hook up with should the occasion ever arise and have absolutely no repercussions whatsoever from your husband, boyfriend, girlfriend, significant other. Stephen and I both have a list, but to be honest we are so
grossly
obsessed with each other that it is probably a moot point. It's funny because some of the girls on his list completely baffle me. I just don't see how he can like them and be married to me. Kim K and I both have the ghetto booty thing in common, but other than her I don't really get his choices. To each their own right? And I guess that's the whole point of the "list."
On my list is:
1. Ryan Gosling
-I mean, I don't think he really needs an explanation.
2. Ian Somerhalder
-I have a thing for bad boys. And those eyes, ooooo those eyes.
3. Channing Tatum
-Look at that body, and the boy has some serious moves. In Magic Mike he popped his body in ways that should be illegal.
4. Tyrese
-Remember the song Sweet Lady? Ya that came out in 8th grade and I fell in love. He sealed the deal in all 800 Fast and Furious movies.
5. Mark Wahlberg
-The man has aged WELL! I mean who didn't love Marky Mark and the Funky Bunch? I was only five, but still...
So apparently bad boys do it for me. But the best of them all is this man right here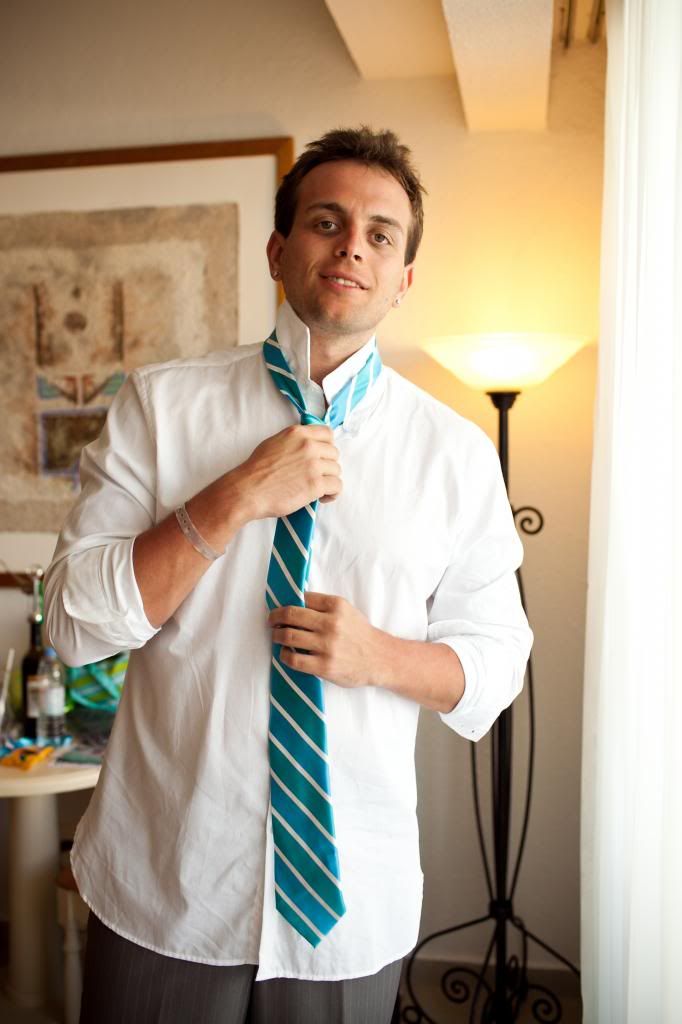 Oh hubs, you just give me tingles all over!
So do you have a list? Who's on your list?
I also wanted to take a minute and introduce the fabulous ladies of my sidebar to y'all.
Meet Michaela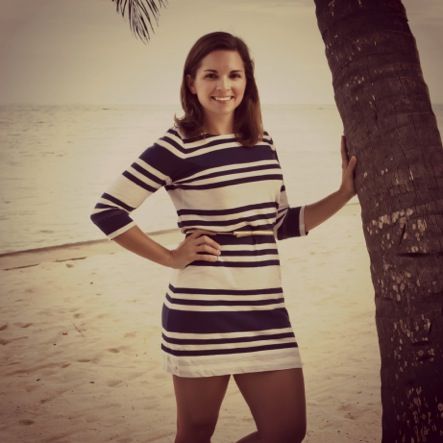 PreppyHouseWife
is a lifestyle blog about me, my husband M, and our puppy Reese living the preppy good life in the suburbs of Boston. A lot of style, a little dreaming, and a ton of monograms.
My guilty pleasures: Mac and Cheese (could honestly eat it every day), fancy workout clothes from lululemon (nothing inspires me more to get to the gym then wearing lulu), and house porn (I am obsessed with searching real estate listings for our dream house).
Meet Tara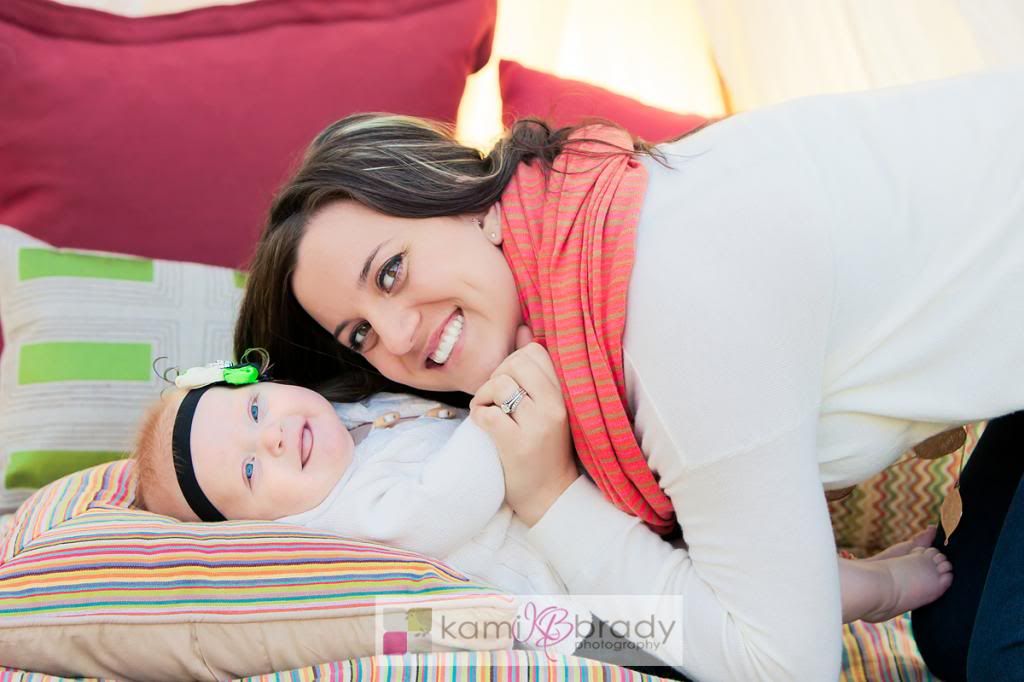 I blog at
Faith, Hope, and Mommyhood
. A corporate fitness gal turned stay at home mom/newbie blogger! Having a blast with our baby girl, Tallan Hope, and loving all the milestones I get to experience daily. I am a lover of fitness, dogs, DIY, and living the good life with my high school sweetheart hubs.
My 3 guilty pleasures?
* Chik Fil A cookies n cream milkshakes
* Any corny scary movie
* Vampire reading material (Sookie Stackhouse, Twilight, anything!) LOL
Meet Katie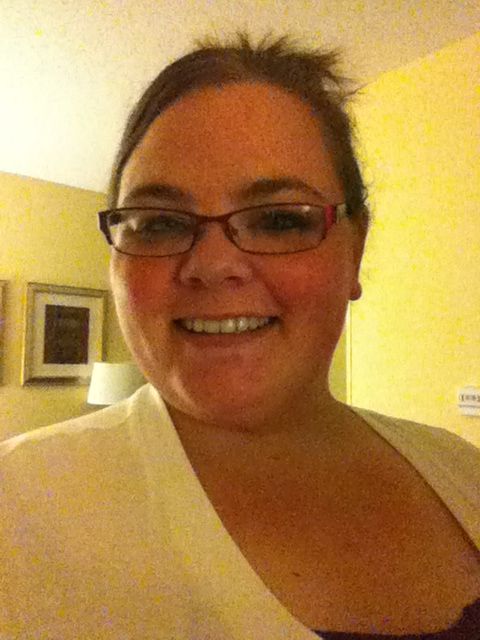 Hi, I'm Katie! I blog over at
Life with the D's
. I blog about pretty much anything and everything! I have two fur babies and have been married for almost 10 years. I'm currently a stay at home wife and have a small business called
Katie Bug's Custom Creations
where I make Hand Stamped jewelry, name/word and picture blocks, and much more!!
My three guilty pleasures are....
blog
is filled with daily outfits as well as the awkward and often sarcastic musings on life and the grand scheme of the universe. Don't I sound profound? Trust me, the reality is far from it, but it might make you laugh.
Three guilty pleasures:
1. Jigsaw puzzles - addicted to doing them online.
2. re-runs of BSG - best show ever!
3. Dark mint chocolate - delicious!
Be sure to check out their fabulous blogs & let them know I sent you!