My
bestie
is coming into town in four weeks! They will surely be the longest four weeks ever, but I am going to utilize every single second to prepare...
My liver
the guest room. I've wanted to make it over for a while now, but this is finally giving me the push that I need. Ideally I would paint the room, but S might murder me if I ask him to repaint, so I'm just going to have do some furniture and bedding changes. I want to the make the room super warm and inviting.
But if that isn't in the cards then I at least plan on doing this
I'm super excited for Kay to get here, but I'm thankful to have a project to tackle and keep me occupied until it's time.
What do you think is important in a guest room? What makes you feel most comfortable when you visit someone?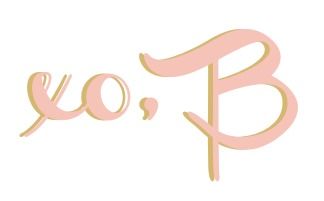 Check out my amazing sponsor: