I'm B. An avid reader, sun goddess, goofball, martini drinker, and sports fanatic.
S is my fabulous husband. He is a nuclear engineer and the most intelligent man I know, though that doesnt show through in his choice of sports teams. He is my rock and can make me laugh until it hurts with just one look. We're also known to bust out a mean "dirty dancing".
Rounding out our little family is the fabulous Daisymae. She rocks at life in all areas.
We are wild and crazy and perfectly imperfect. I love our life and wouldnt change a single wild minute of it. I hope you stick around and enjoy the ride.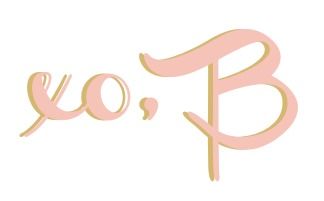 Follow my blog with Bloglovin