I wrote this guest post for the fabulous Sarah over at
Hott Mess Mommie
but I wanted to share it today since I did a Bk fashion post yesterday. Plus I get to do a little shopping with some of our leftover tax money. Woo Hoo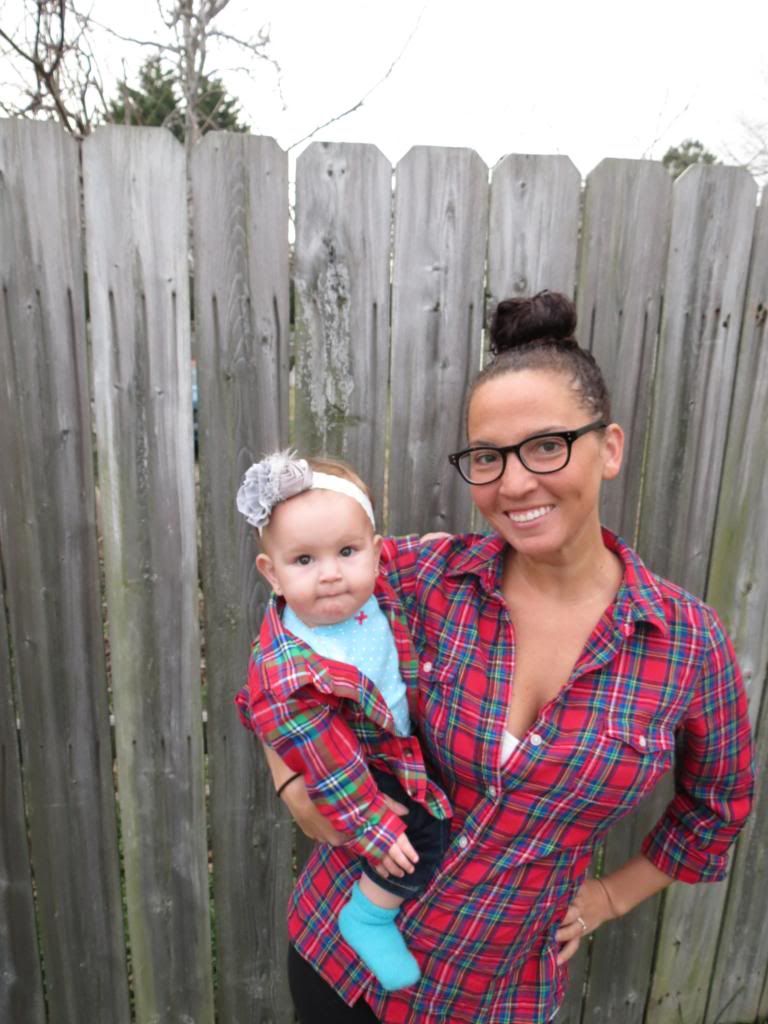 Now dont get it twisted, I am by no means a fashionista. It's probably safe to say that my wardrobe could use a little sprucing up. I think that might be part of being a new mom though. Part of my new years resolution(s) was to focus on my style a bit more, so every day my goal has been simply this... to get dressed. Are you shocked? Everyone gets dressed every day right? Well not all moms do, especially stay at home moms. I do shower every day, so dont think I'm going to be showing up on People of Walmart any time soon, I just sometimes stay in yoga pants for days at a time. In order to stay on top of this resolution I bring to you my three biggest fashion tips.
1. Be comfortable.
-Comfort is key. Especially if youre chasing after a mini human all day. You dont want to be constantly adjusting your top or so focused on your outfit that you cant function in your day to day.
2. Dont be afraid to evolve
-Though fashion trends tend to come full circle dont be the crazy lady that's still rocking her 80's b-bangs. Colored denim and studs are totally in right now, and though they may be a little intimidating at first you can pick up a few small staple pieces and start small.
3. Be true to you
-Branching out is great, but make sure that you arent taking on a trend that you have no business embracing. For me it's pattern mixing. You girls look great in your stripes and florals, but I just cant do it. I wouldnt do it right, I'd end up looking like something a five year old colored. And hey that's alright because I just bought my first chambray shirt and I actually rock it.

mommy fashion
by
tinymrsh
featuring
converse
And here is an example of my attempt at being a mommy fashionista. So what do you think?
What are your fashion tips? What trends are you loving/hating right now?