Since S is gone for work the baby and I are pretty much siamese twins lately, and while she is my very best friend and my mini me, we both bask in the time that we are in the company of others. She is such a social baby, and having her cooped up in the house all day seeing no one but me for days on end is definitely not her idea of a good time. So we've been doing fun things: trips to the park, trips to the splash pad, beach visits, lunch dates, and even a slumber party with our best friends.
But on those days where it is just the two of us, and rain or 100 degree temperatures keep us trapped in doors, this mama needs an escape. Now it's not like I can hop in the car and head to the beach for a cocktail, but I do create my own mini oasis. I don my favorite pajamas, head downstairs, light some candles, fire up the DVR, and make myself an adult beverage. It is my own little oasis.
While at Whole Foods a last weekend I saw a tub of lime and papaya. I had never had papaya but I figured I would branch out and try something new. *Side note- papaya is not super yummy just by itself*. But I had to figure out something to do with it, so I created a delicious margarita.
Strawberry Papaya Margarita
1 peeled papaya (I assume thats how much was in a small Whole Foods tub)
2 limes (just the juice)
6 strawberries
1 cup lemon-limeaid (I use Califa brand)
handful of ice cubes
1/2 cup tequilla
Add the papaya, lime, strawberries, lemon-limeaid, and ice to a blender. Puree until smooth. Pour mixture into your glass and add tequila. Top off with an extra splash of the lemon-limeaid to get drink to your preferred consistency. It is delicious y'all, I promise!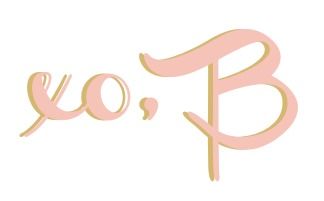 Check out my amazing sponsor: