Y'all I am bound and determined to be back to regularly scheduled blogging this week, and what better way to kick it off than to get to co-host the I love Bloglovin linkup! Be sure to join!
Now, let's get this party started!
Have an image of yourself ready so we have your pretty face to look at!
Dont forget to enter my Product Farm giveaway!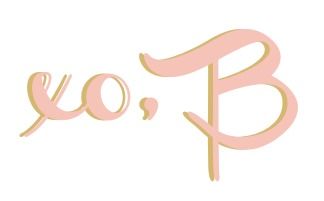 Check out my amazing sponsor: